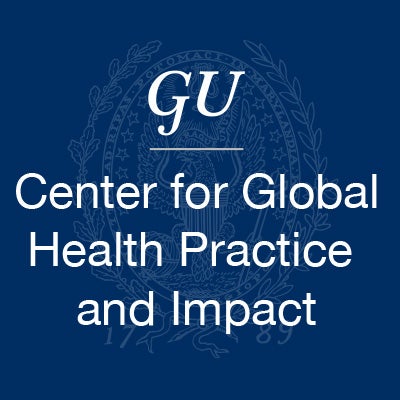 Innovation. Collaboration. Improvement.
The Center for Global Health Practice and Impact (CGHPI) aims to serve countries to advance the use of evidence through human-centered enterprise architecture to improve their population's health and wellbeing and safeguard against health-related threats towards achieving equity and social justice.

CGHPI works with partners to respond to today's health challenges and bring quality services to scale while maximizing resources and achieve the greatest possible impact. Particular focus is to support countries to achieve the end of devastating epidemics, such as HIV, and also to build effective, resilient, and sustainable systems to respond rapidly to emerging threats.

CGHPI is a multi-disciplinary enterprise that leverages the leading minds in global health, healthcare, big data, service delivery, economics, program design, private sector, international relations, law, and management (data and business) with a proven track record of leading, reforming, and implementing initiatives in complex settings.

---